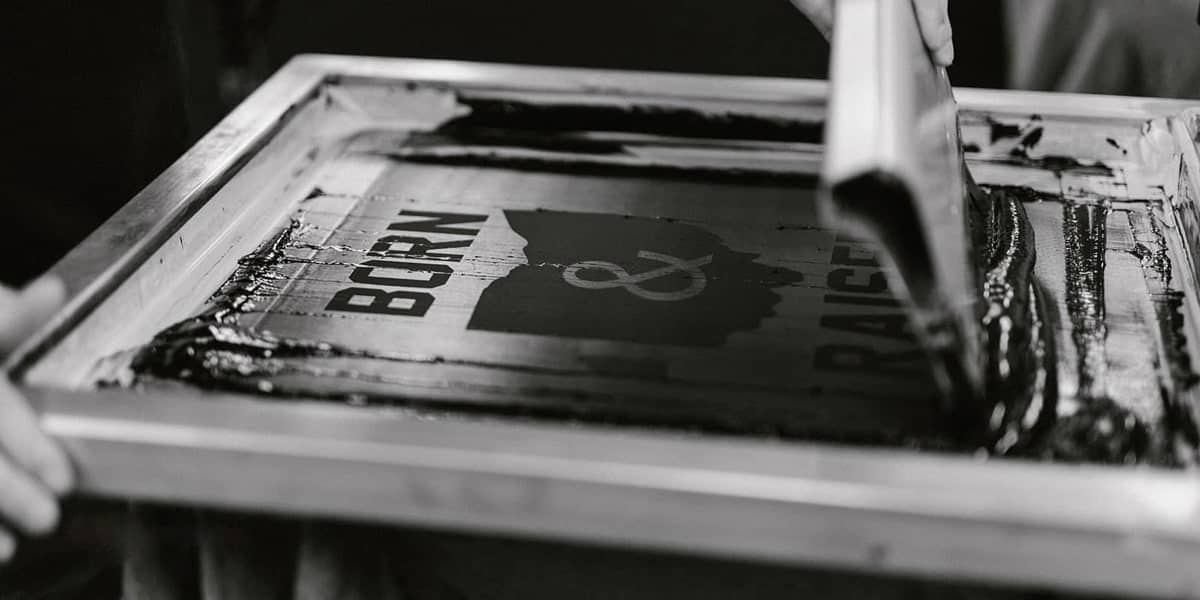 CUSTOM SHIRTS
AND SCREEN PRINTING
Proudly printed in Kinston, North Carolina

We've got you covered
Custom Shirts
Screen Printing
Apparel Design
Merch
Ironclad Outfitters is a full-service, custom screen printing and apparel design shop based in Kinston, serving Eastern North Carolina and beyond. We print for small businesses, corporations, non-profits, churches, schools, teams, charity and fundraising events, and more. Whether you are starting a new clothing line, promoting an event, or outfitting your church or team with high-quality apparel, we've got you covered.
We are able to source almost any type of garment for you and we can point you in the right direction with choices of garments, inks and finishing options.
Featured Brands
We can source almost anything. Here's a few brands we work with often.
Let's get started
You need things. We make things. It's a perfect match.