Yeh, we do that.
Custom is the name of the game. We do a lot of other things that aren't easily categorized – hats, patches, tumblers, stickers, totes, signage, brochures and even business cards.
Although we don't produce every one of these in-house, we have the knowledge and experience to help you prepare your artwork and make the right decisions to get the final product that matches your vision.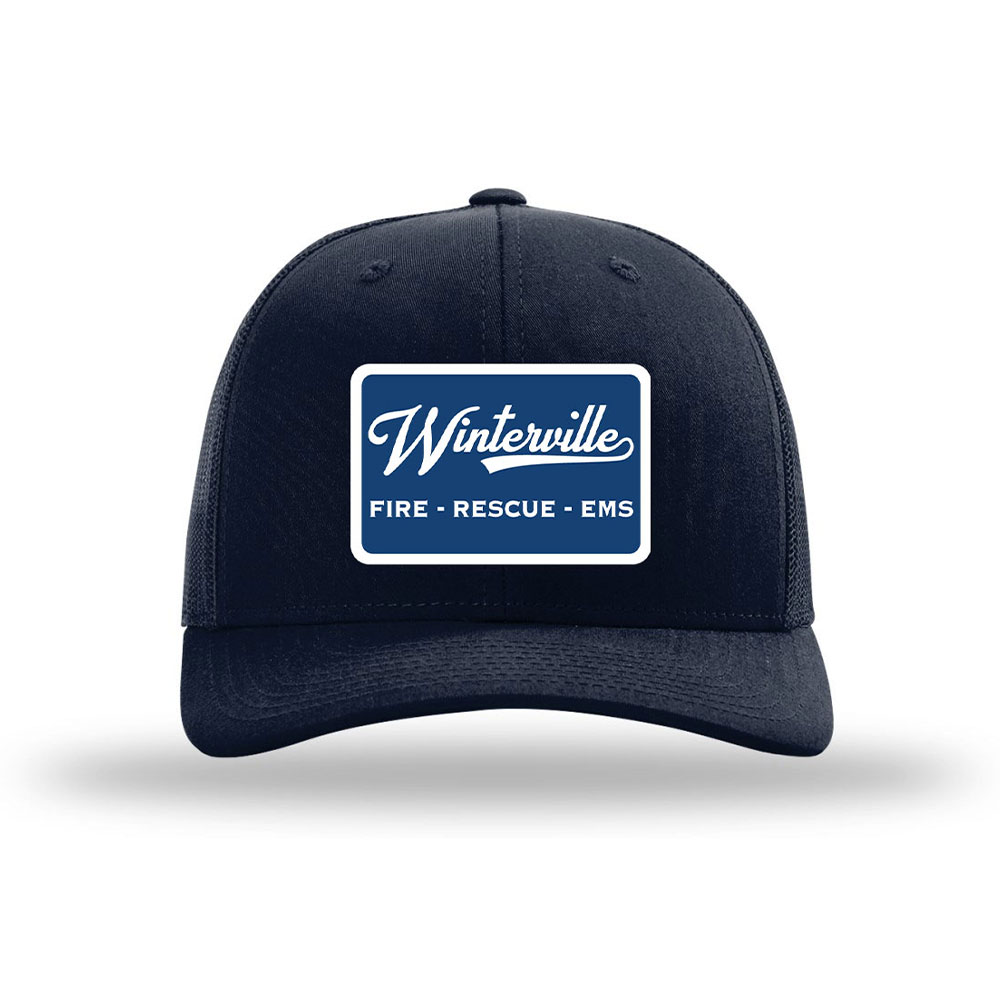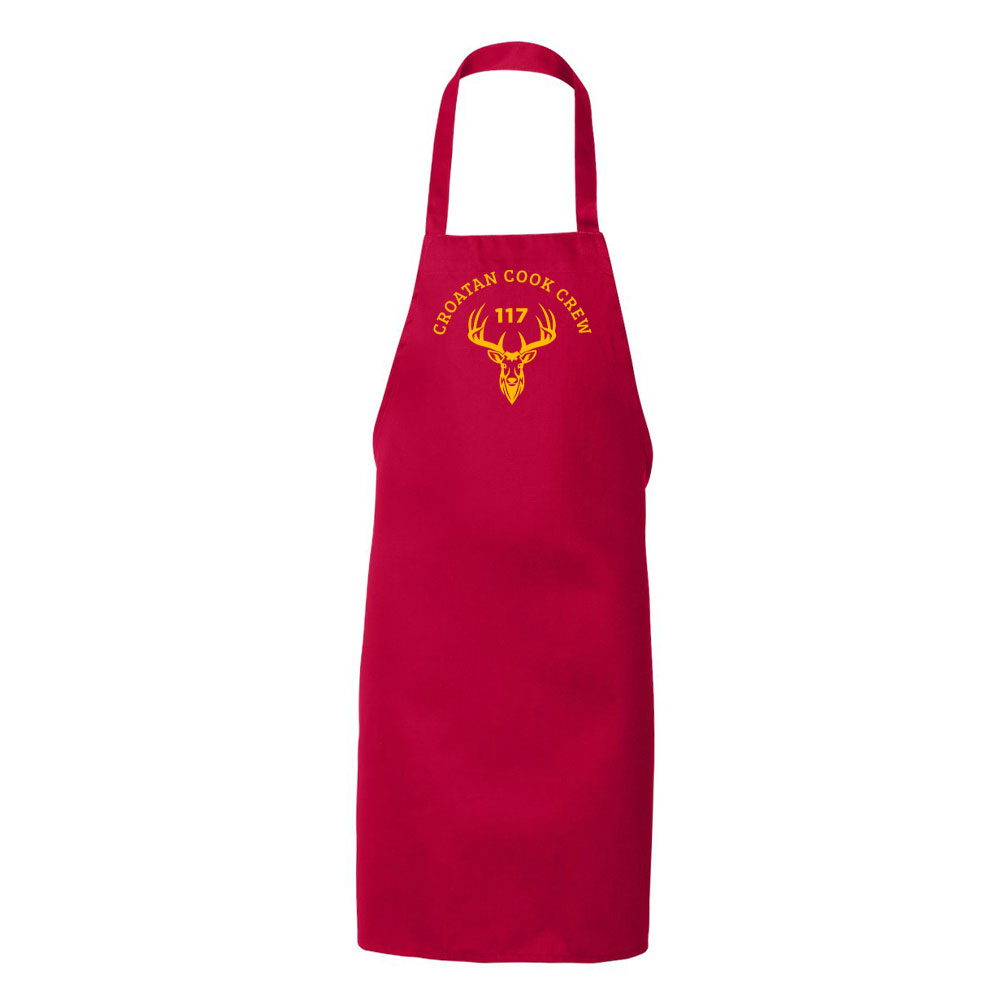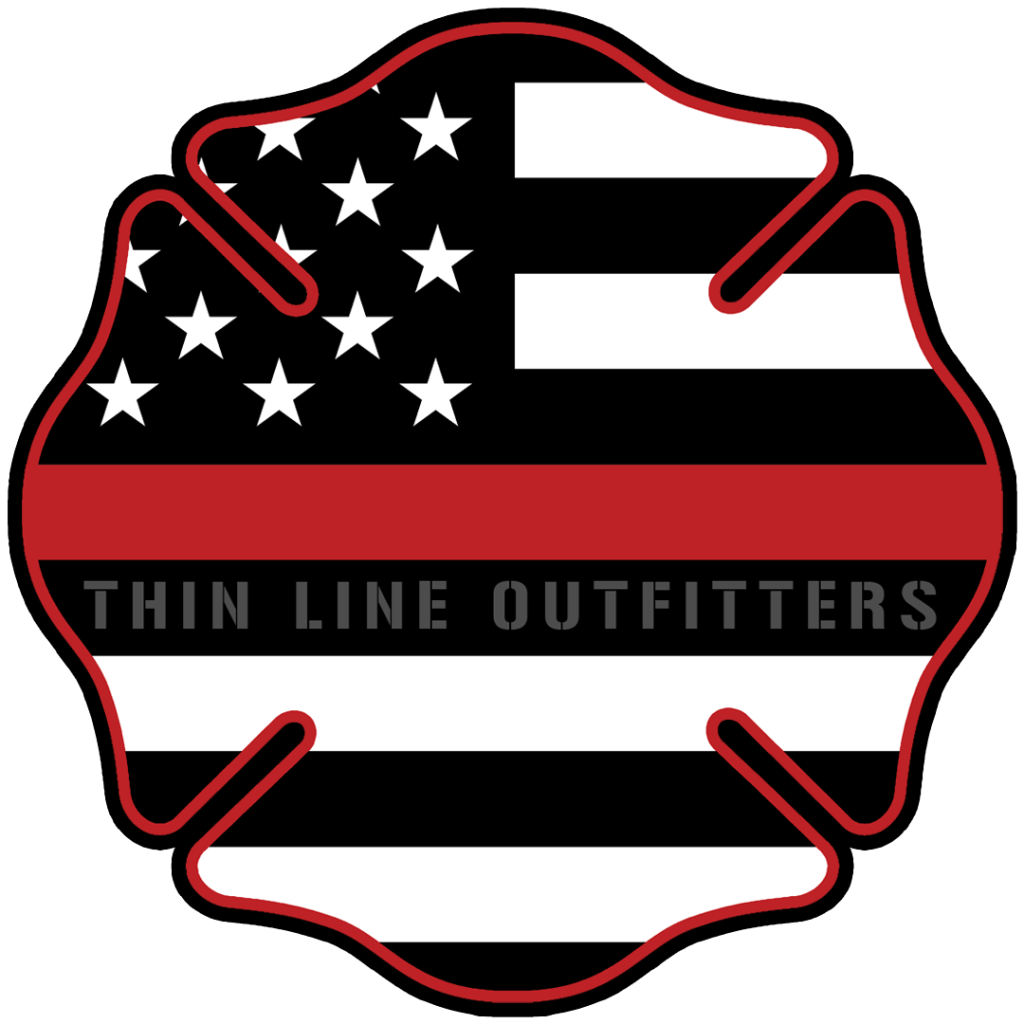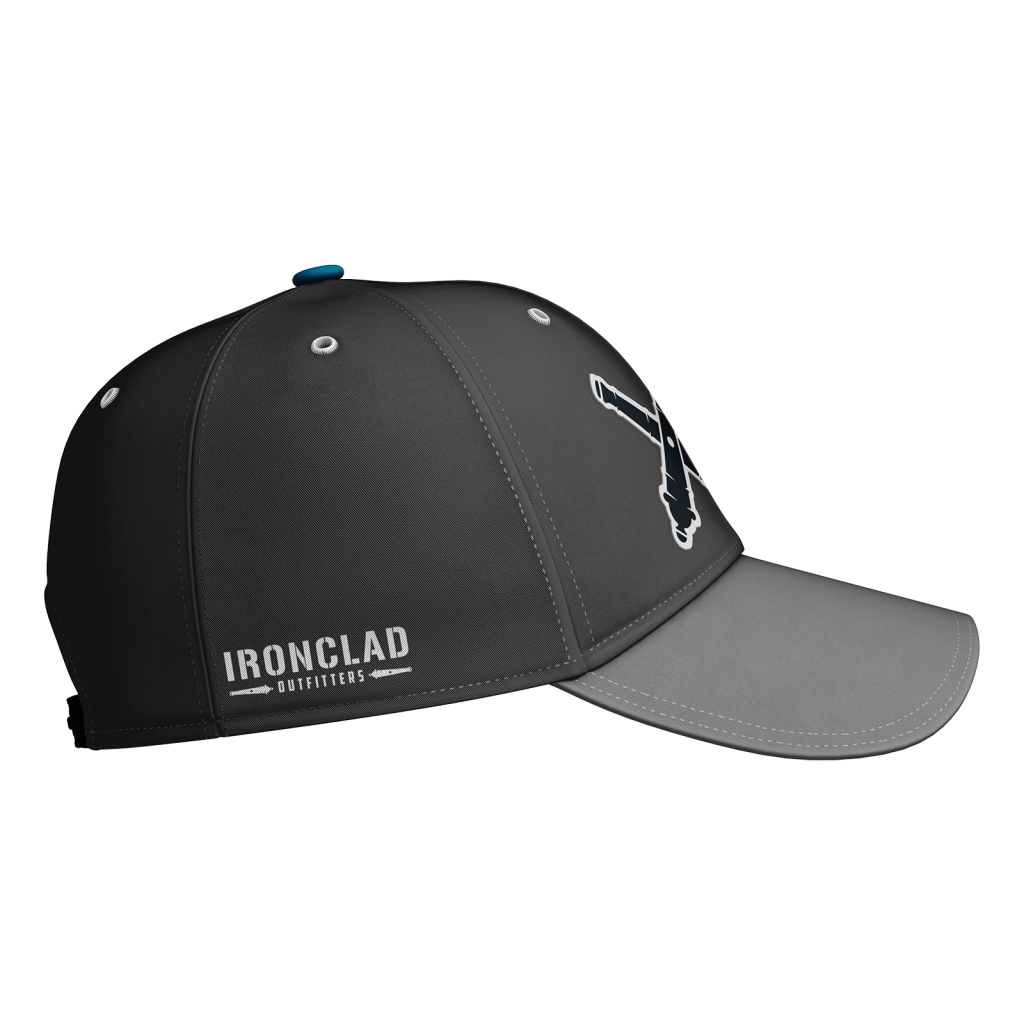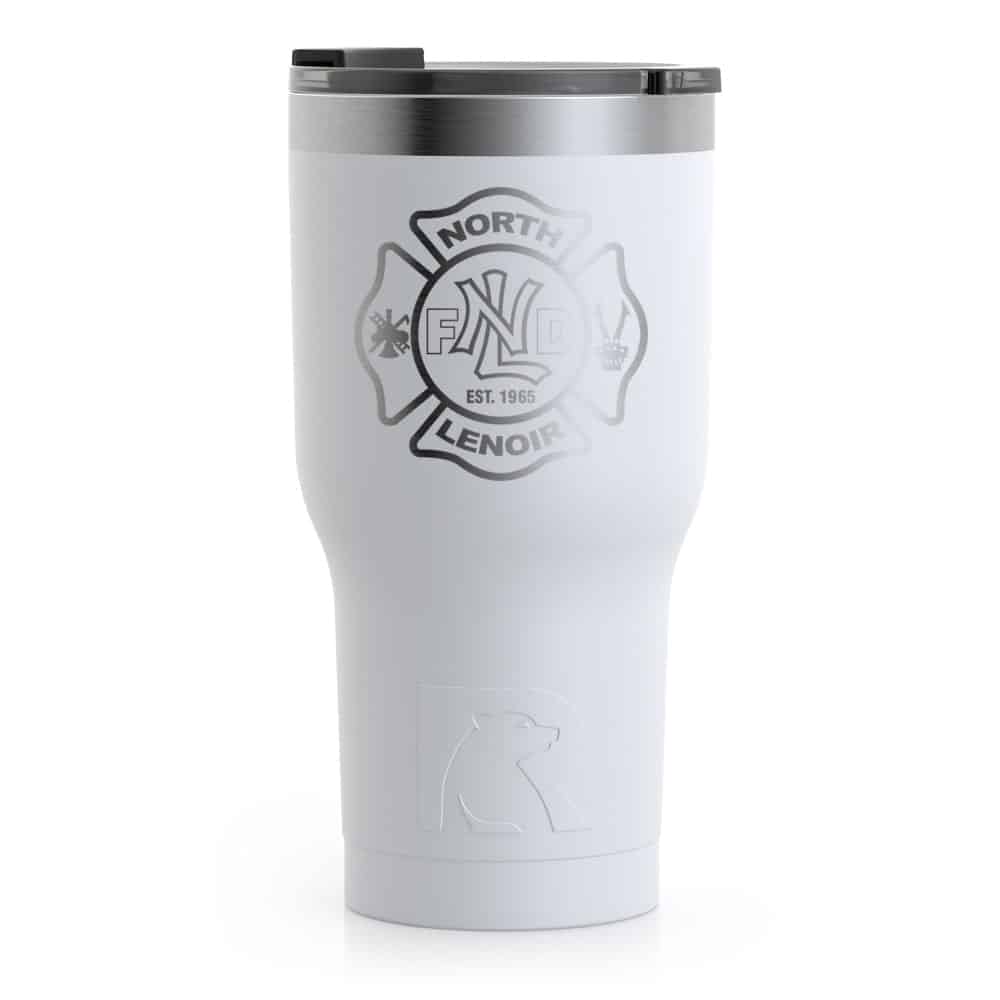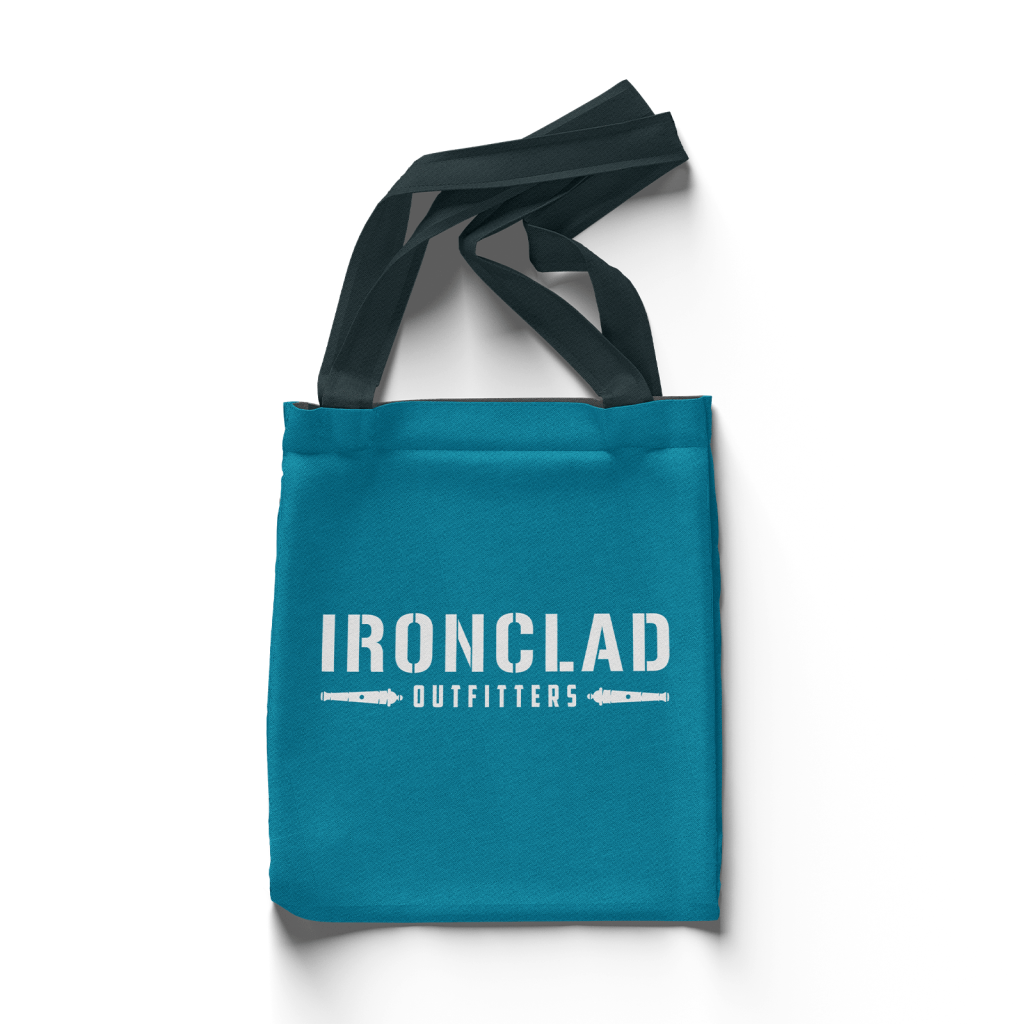 Let's get started
You need things. We make things. It's a perfect match.